Exhibitions 2008

Christmas at Percy House

Saturday 8th November - 12th January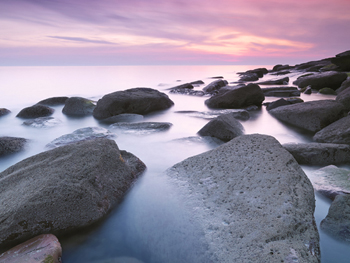 Large selection of paintings, photographs, textiles, jewellery and ceramics.
Artists include Jim Binns, Tessa Kennedy, Tricia Kerr, Marilyn Laugessen and Judith Reece.
New photographs by Mike Shepherd and Jim Kearney.
Hand tooled pewter boxes and mirrors by Maria Santos. Leather and textile bags plus our new range of cushions and throws.
Gift vouchers available.

Percy House is open Monday till Saturday 10am - 5pm
For more details please telephone the gallery on 01900 829667

Claire & Ian Mcmean.
'Out and About'

Saturday 4th October until 5th November 2008



A collection of works from both artists who differ greatly in style but both give a powerful interpretation of our ever changing Cumbrian and Northern landscape.
On view will be three contrasting styles -
Iconic expressionism, Impressionism and pure illustration.



Painting Out Loud
Oils and acrylics by Venus Griffiths
Saturday 30th August - 1st October


Fibre x Four
Sat 31st May - 25th June 2008



Jennifer Alexander, Rosemary Hill,
Jenny Mackay and Ann Williams
Sat 31st May - 25th June

Surface Sensualities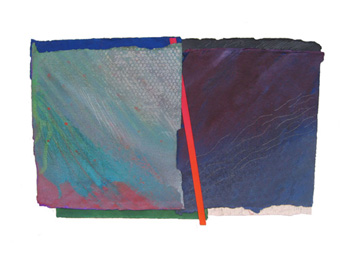 Jackie Scammell and Phil Morsman
Paper works and paintings 0n canvas
Sat 3rd May and runs until 28th May.


In the Blink of an Eye

Saturday 29th March - 30th April 2008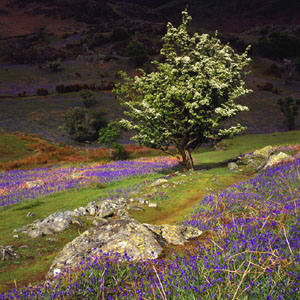 An exhibition of photographs and ceramic sculptures
Photographers include Bob Douglas, David Herrod, Jim Kearney, Mike Shepherd and Pete Tasker.
Ceramic sculptures are by Martin Norris whose work has been selected for the National Exhibition of Wildlife Art.


Christine Romano




Sat 1st March - 26th March 2008

Reflections and silhouettes is the new exhibition of glass tiles, wall hangings and sculptures by Penrith glass artist Christine Romano


Local Ladies
Sat 19th January - 27th February


For the next six weeks the upstairs of Percy House will be filled with work by female artists, many regular but also some new to the gallery.
Included in the exhibition will be textile pictures by Kate Tame and Judith Reece. Paintings by Tessa Kennedy,Tricia Kerr, Marilyn Laugesen, Claire Mcmean and pastels by Shirley Shackleton. Ceramics by Alison Graham and Helen Hargreaves plus our large selection of textiles and jewellery.