Beautiful Batik



Contemporary art with a difference from
Scotland's batik guild members
10th October - 7th November 2009
Monday till Saturday 10am - 5pm

'The road less traveled by'
Oil and mixed media by Marilyn Laugesen
5th September - 7th October 2009

Our New Summer Exhibition starts at Percy House Gallery on Saturday 11th July and runs until the 2nd September 2009.



Artists included in the exhibition are John Campbell, Janet Kenyon, Pauline Meade, Claire Money and Alan Richmond to name but a few.
We will also be showing a selection of new watercolours and oils by Maryport artist Alan Roper.

'Diversions' by Kate and Peter Tame



Landscapes in wood and fabric

Saturday 6th June - 8th July 2009
Trevor Green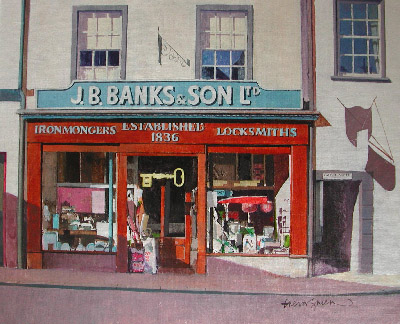 Recent Watercolours and Acrylics by Cumbrian artist Trevor Green

Saturday 2nd May - 3rd June 2009
In Focus
Photographs by various artists
Saturday 14th March - 29th April 2009



Ladies of the Lakes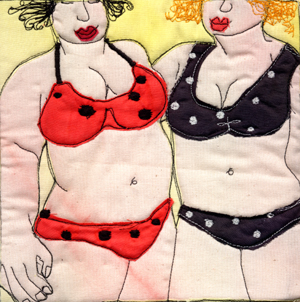 Mixed exhibition by female artists
Saturday 31st January - 11th March
In Focus
Photographs by various artists
Saturday 14th March - 29th April
Recent Works by Trevor Green
Watercolours and Acrylics
Saturday 2nd May - 3rd June
Diversions by Kate and Peter Tame
Landscapes in wood and fabric
Saturday 6th June - 8th July
Summer Show
also featuring work by Alan Roper
Saturday 11th July - 2nd September
'The road less travelled by'
Oil and mixed media by Marilyn Laugesen
Saturday 5th September - 7th October
Beautiful Batik
Contemporary art with a difference from
Scotland's batik guild members
Saturday 10th October - 7th November
Christmas at Percy House
Mixed exhibition of paintings, photographs,
textiles, ceramics, jewellery and more.
Wednesday 11th November - 13th January