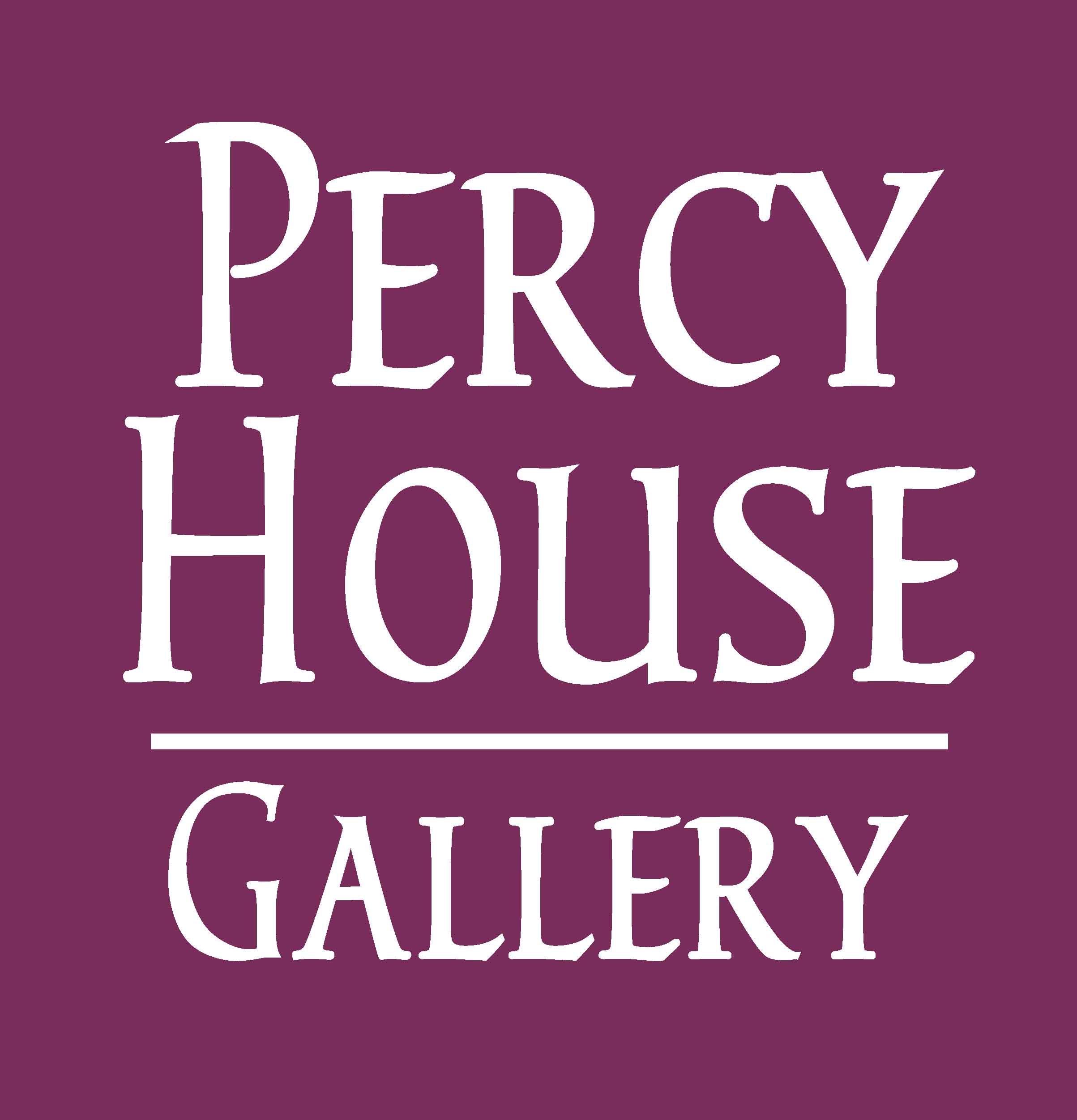 Ruby Keller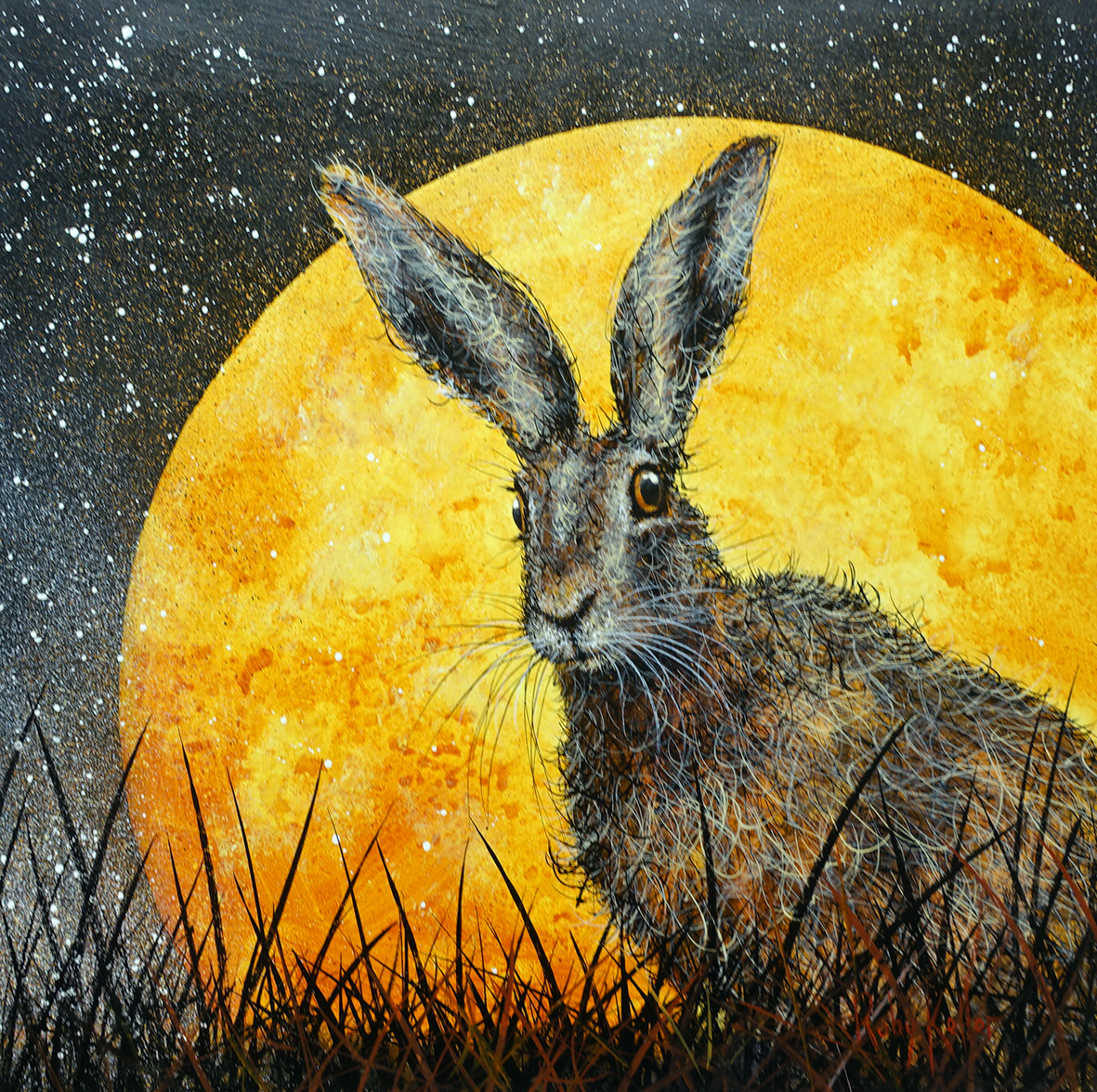 Harvest Moon, Acrylic Image 45x45cm Framed 75x75cm
SOLD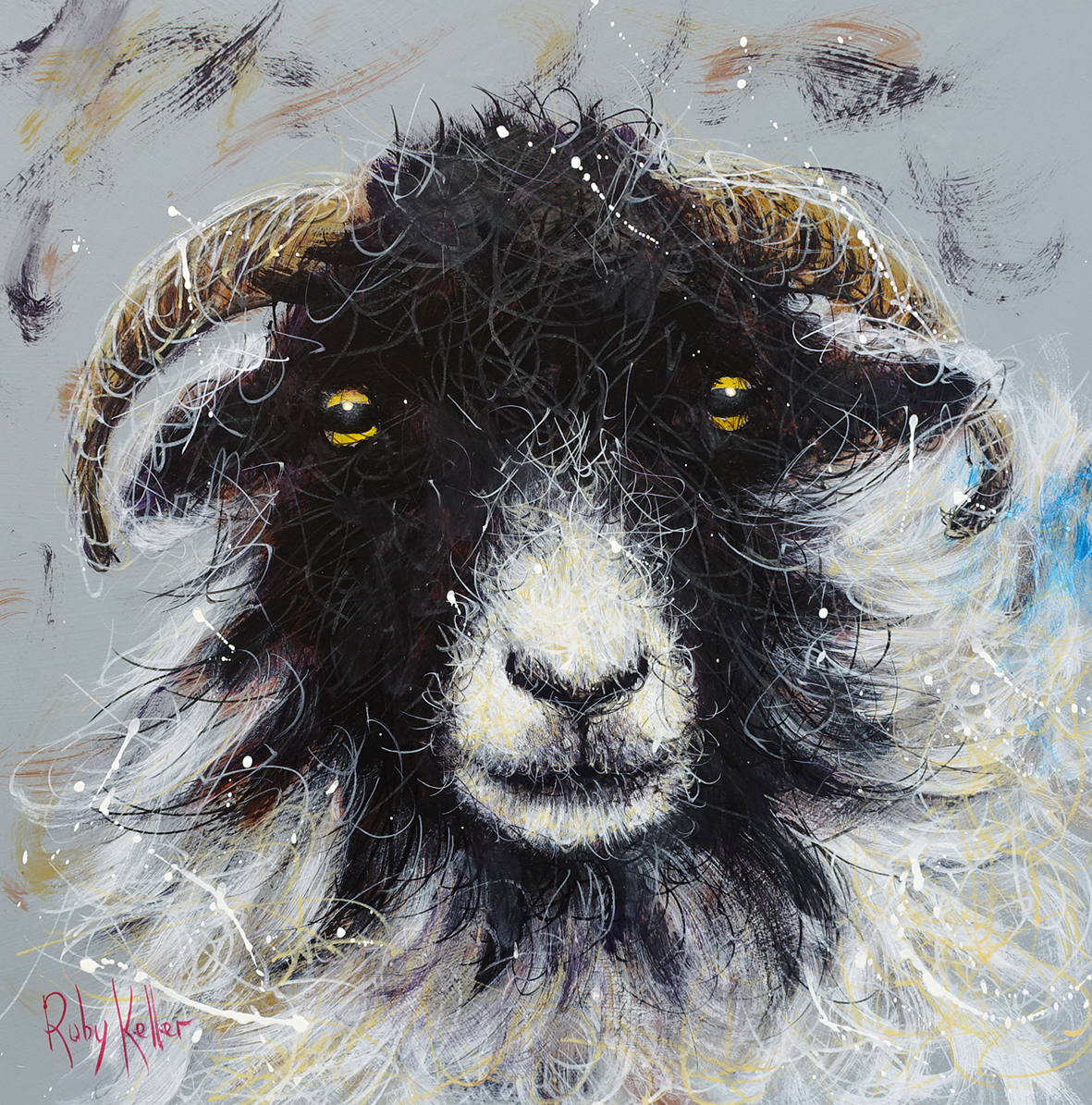 Swaledale Head, Acrylic Image 36x36cm Framed 71x71cm
SOLD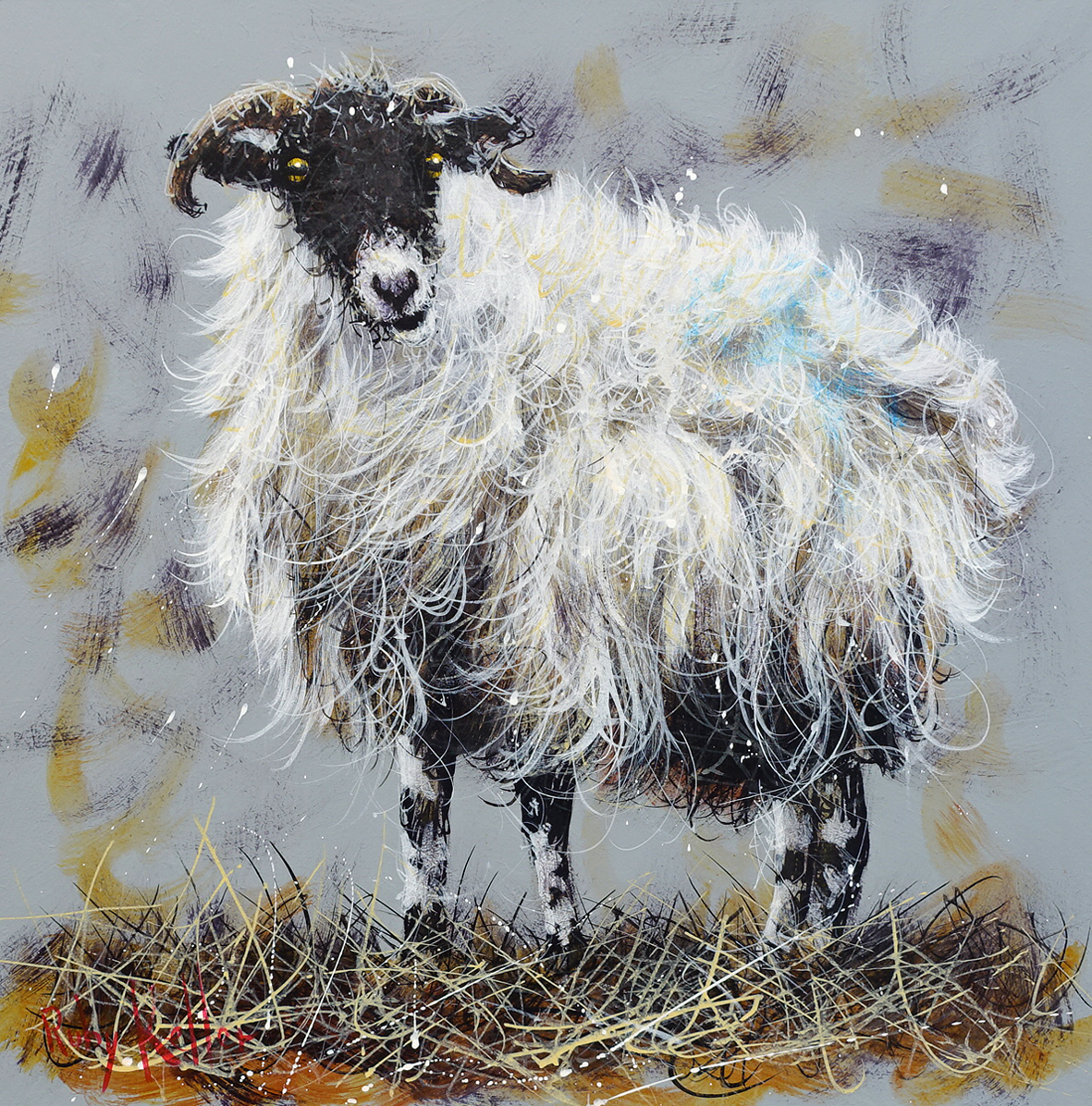 Swaledale Standing Acrylic Image 36x36cm Framed 71x71cm
£475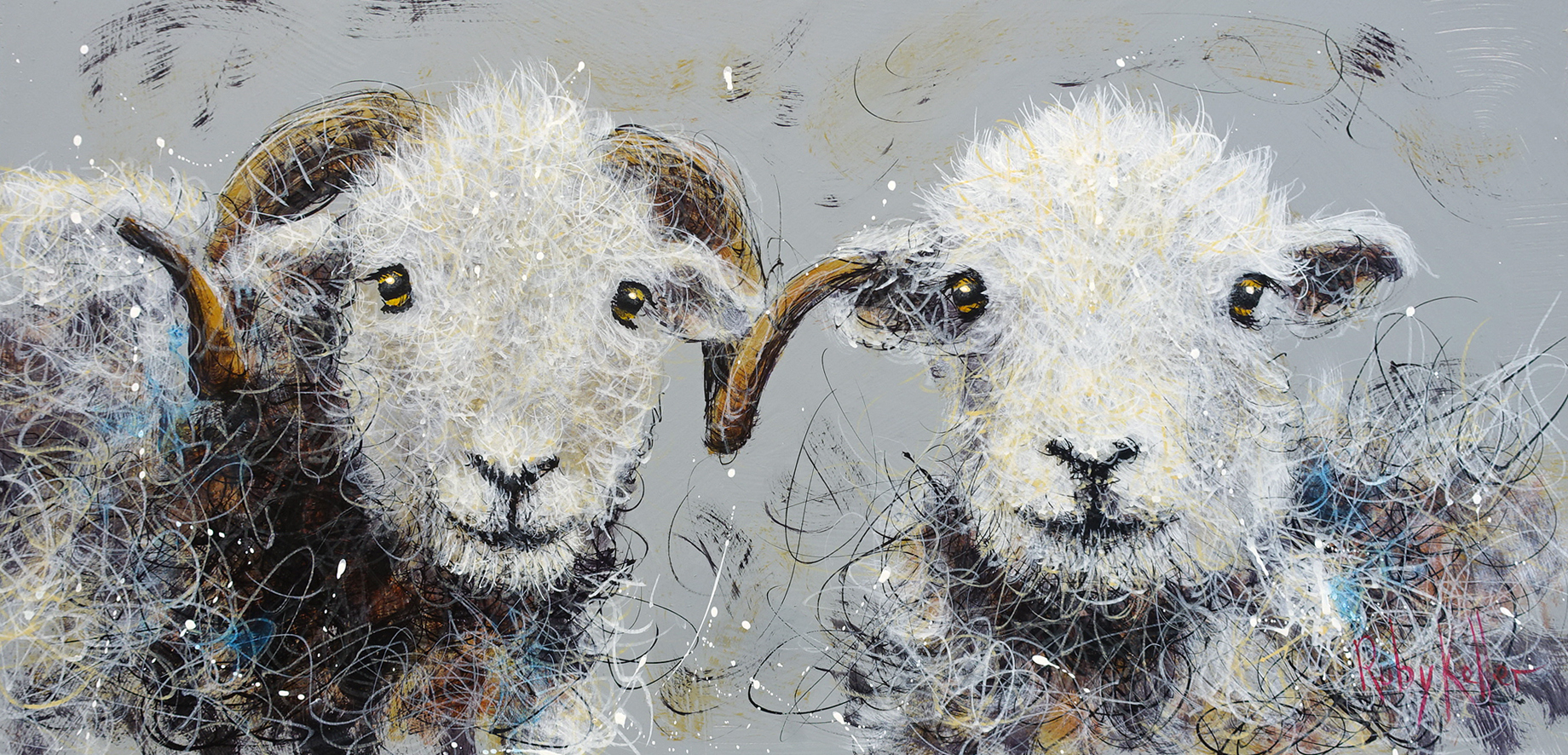 Mr & Mrs Herdy Acrylic Image 24x49cm Framed 59x84.
SOLD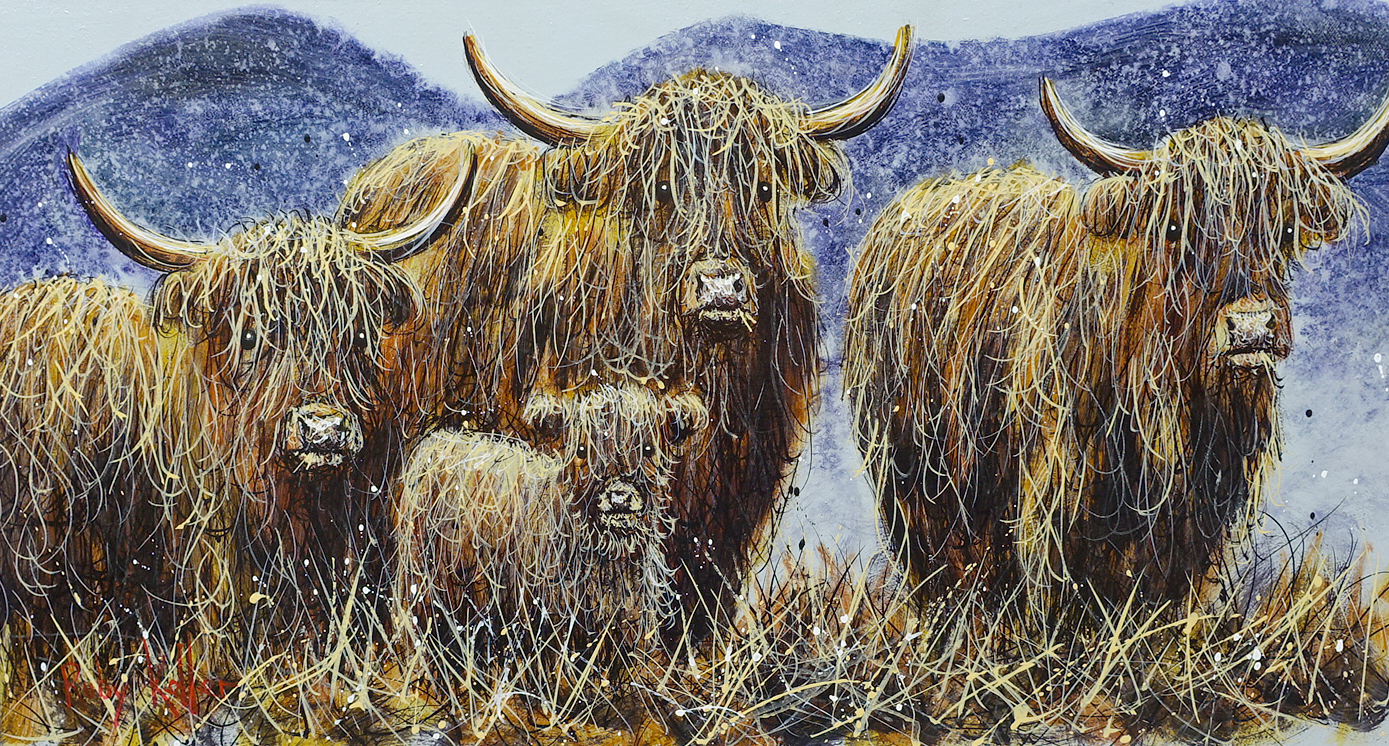 Highland Family Acrylic Image 29x55cm Framed 61x87cm.
SOLD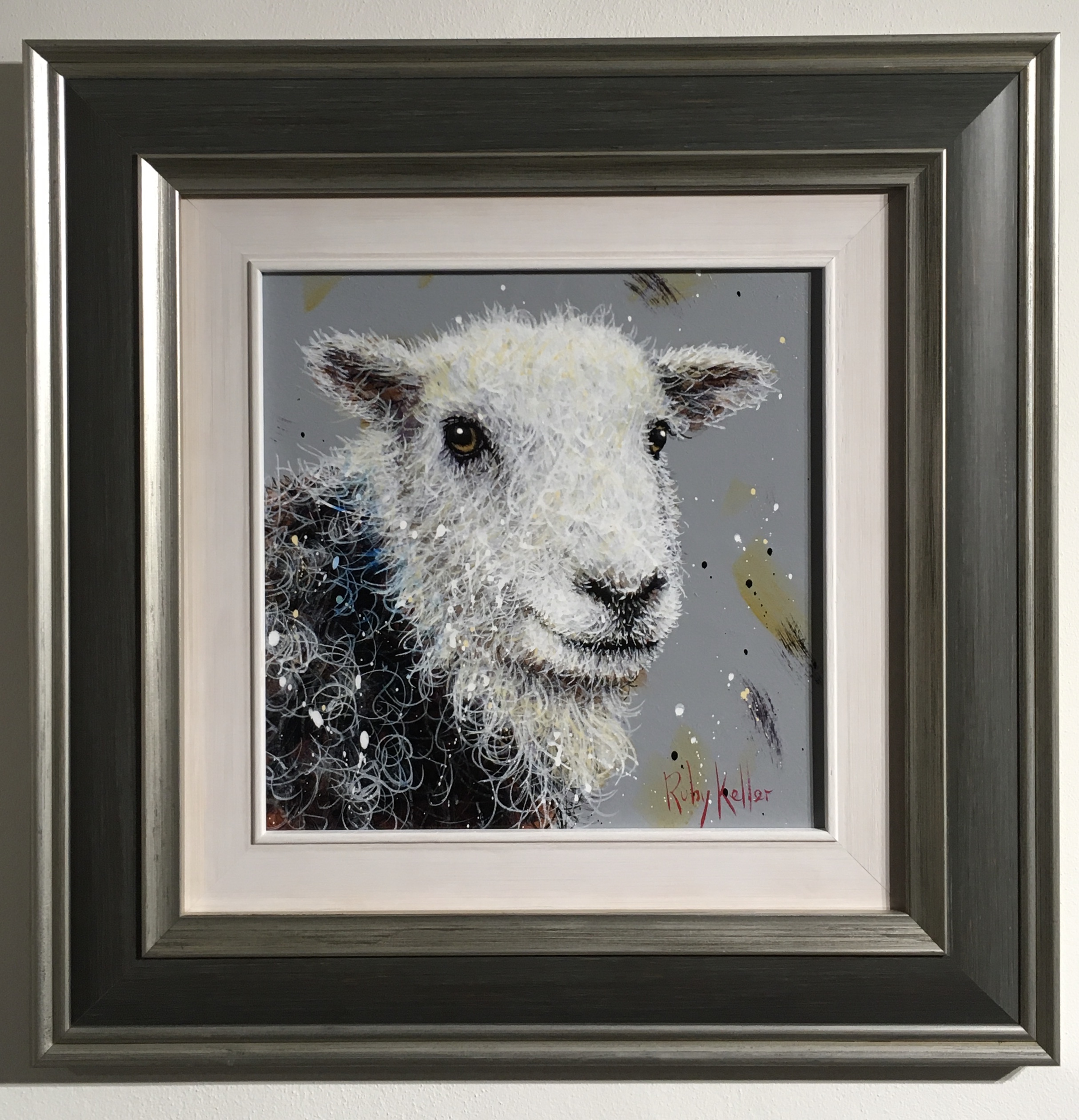 Small Herdy
Acrylic. 44x44cm framed
SOLD
Robin on Branch
Acrylic 46cm sq framed
£395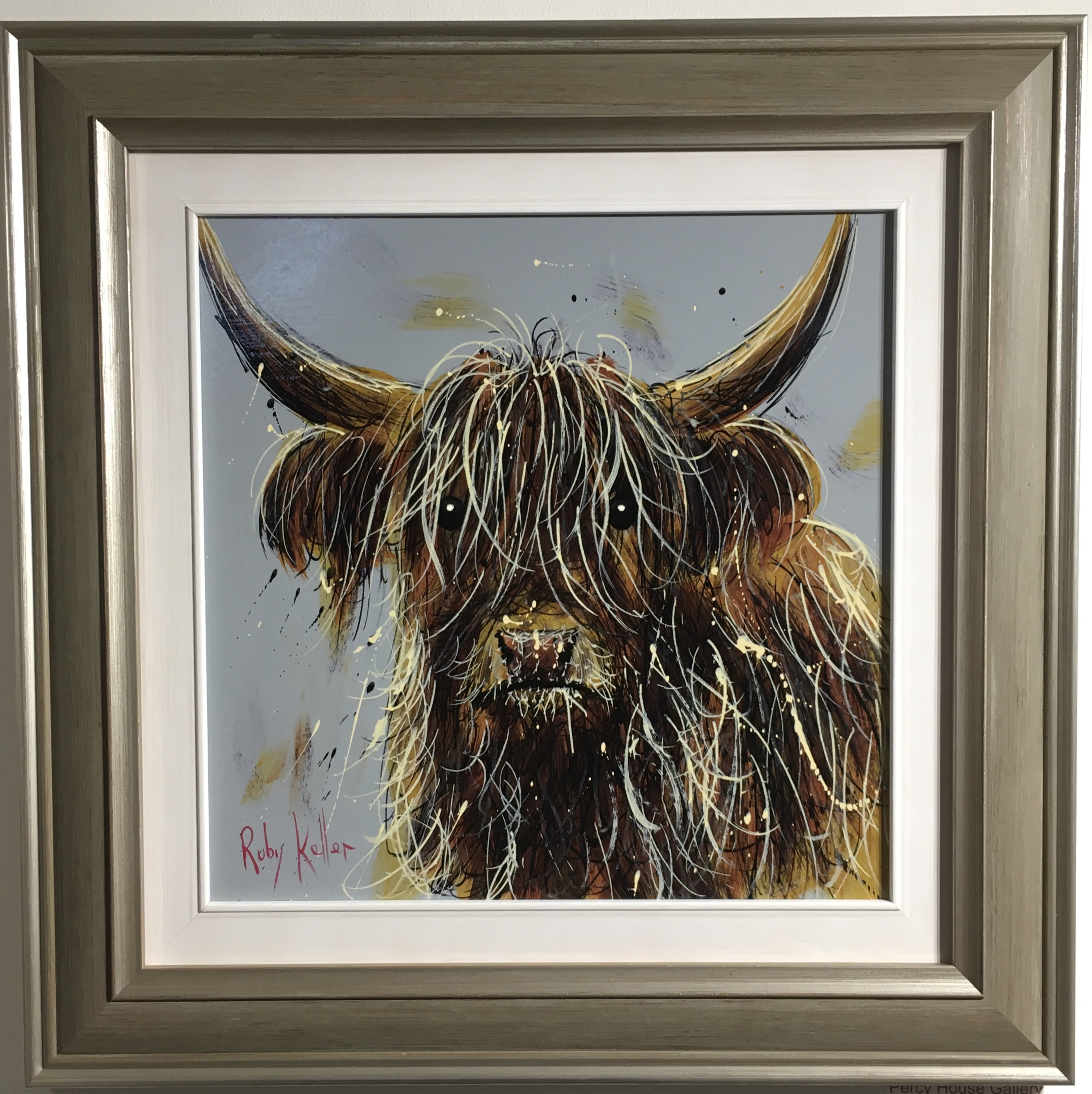 Highland Cow
Acrylic image 37 sq cms/framed 57 sq cms.
SOLD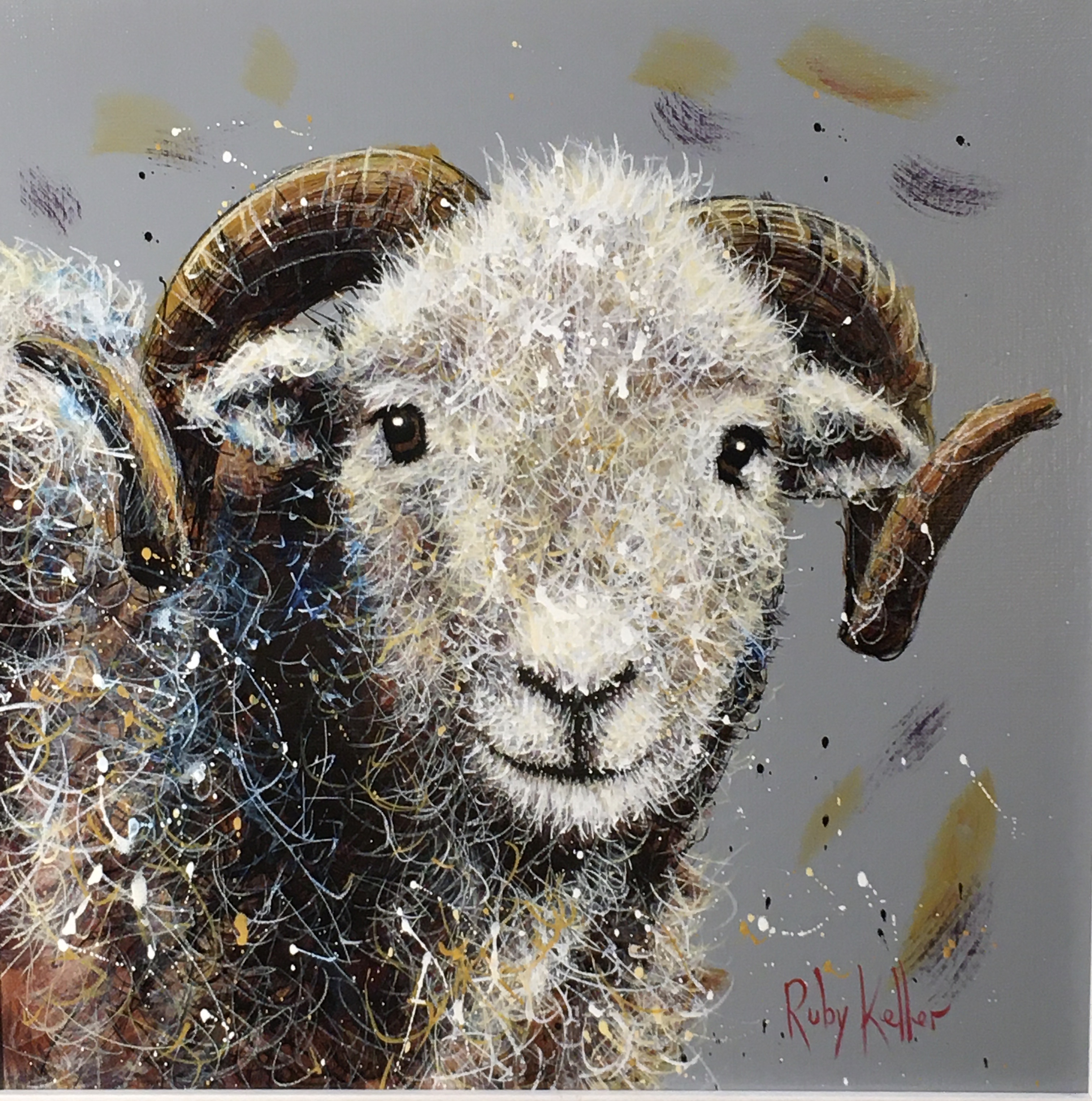 Herdy Ram
Acrylic Image 38 sq cms/framed 58 sq cms
SOLD
Percyhouse Gallery
Ruby Keller Awards winning artist Peter Worswick has exhibited throughout the UK, including Kensington Palace in London. His work is also held in private collections worldwide. Peter has always maintained a fresh approach to his painting by occasionally experimenting with new styles and techniques. He has decided to show some of his work under the name of Ruby Keller. This venture has proved very successful for Peter and these paintings are now increasingly sought after by collectors. These are recent works featured at the gallery from Ruby Keller. To find out more please telephone the Gallery Tel: 01900829667.
---
---